Join an immersive IMAX

®

adventure to experience the life-saving superpowers and extraordinary bravery of some of the world's most remarkable dogs.
As we discover the astonishing science behind their amazing abilities, we'll never look at our best friends the same way again!
READ THE SUPERPOWER DOGS BOOKS
Read about the real-life superheroes who walk – and bark – among us in an exciting new series! For animal lovers of all ages, the Superpower Dogs books are to be treasured and shared!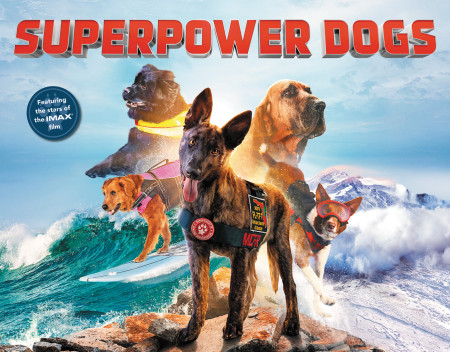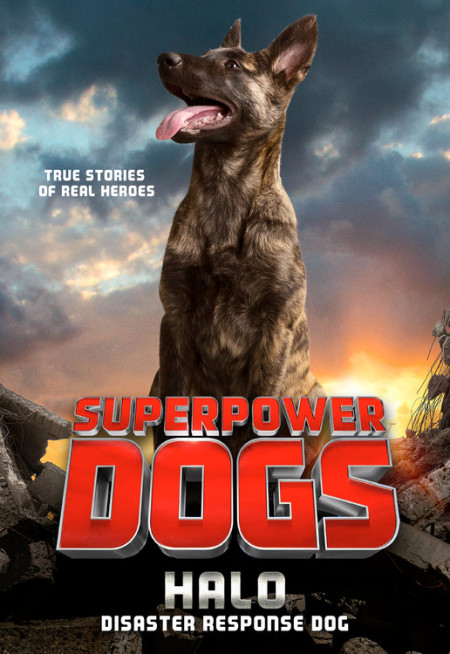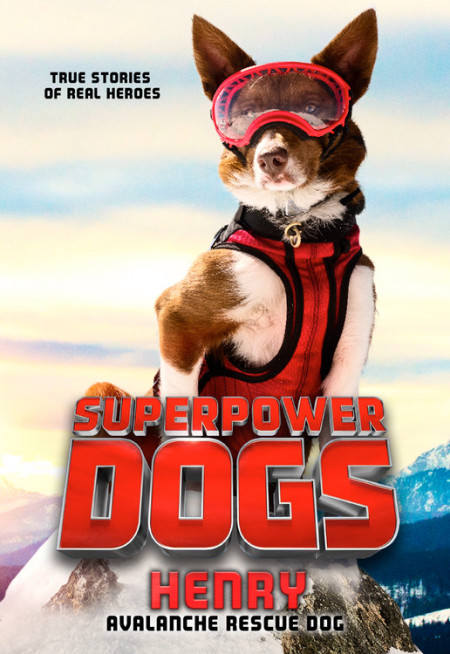 WE BELIEVE ALL Dogs HAVE SUPERPOWERS!
Celebrate your dog's amazing abilities by sharing your photos and telling us about your dog's superpowers for a chance to win Superpower Dogs perks.​
To see the Instagram feed you need to add your own API Token to the Instagram Options page of our plugin.
Oops, something is wrong. Instagram feed not loaded
Dogs are TRULY amazing!
We believe all dogs possess superpowers, which makes the world a better and safer place. Read your inspiring stories about your real life Superpower Dogs who are transforming and saving lives!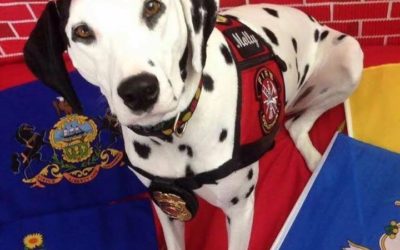 Molly and her human companion, Dayna, have taken Molly's skills into schools all across the world, educating kids and parents about the essentials of fire safety.
read more
Celebrating amazing dogs starts with a remarkable team.
Superpower Dogs is made possible by our passionate global community of dog lovers led by our exclusive presenting sponsor Mars Petcare, who is working to make a Better World for Pets.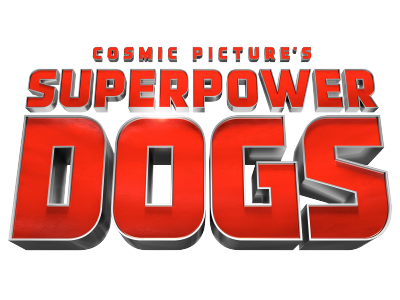 Experience it in IMAX® March 2019