Dogs are TRULY amazing!
We believe all dogs possess superpowers, which makes the world a better and safer place. Read your inspiring stories about your real life Superpower Dogs who are transforming and saving lives!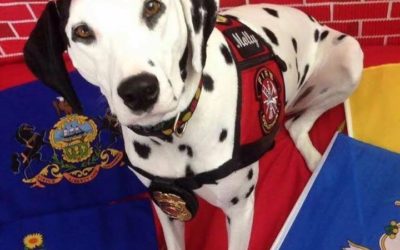 Molly and her human companion, Dayna, have taken Molly's skills into schools all across the world, educating kids and parents about the essentials of fire safety.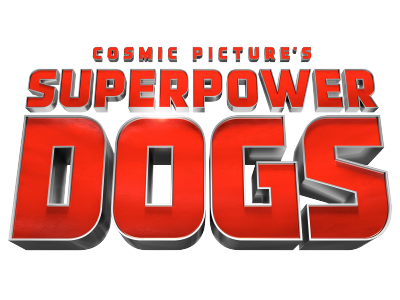 Experience it in IMAX® March 2019