SUPERPOWER DOGS IN THE MEDIA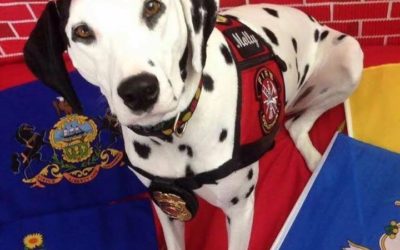 Molly and her human companion, Dayna, have taken Molly's skills into schools all across the world, educating kids and parents about the essentials of fire safety.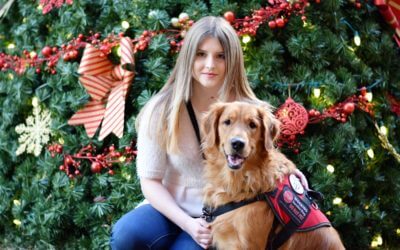 Libra is a service dog that made it possible for her companion, Summer, to do many insurmountable tasks. One huge feat was Summer's walk across the field to be in a parade when voted Freshman Homecoming Princess.
Cori has already exercised her therapy dog power on military vets with PTSD, bringing comfort and healing with the playfulness and grace of her confident spirit. Cori is a strong, brave, and kind-hearted helper.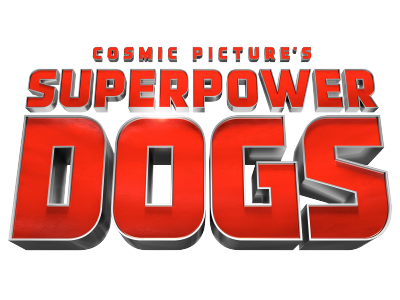 Experience it in IMAX® March 2019