Join The Pack Today!
Here at Superpower Dogs, we love seeing your photos  and hearing real-life stories of your dog's superpower abilities.
Share your favorite pup's name and superpower so we can celebrate on our social media, and for a chance to win Superpower Dogs perks!
How TO SUPERPOWER YOUR DOG:
Tag @superpowerdogs or use #superpowerdogs in your dog's photo on Instagram.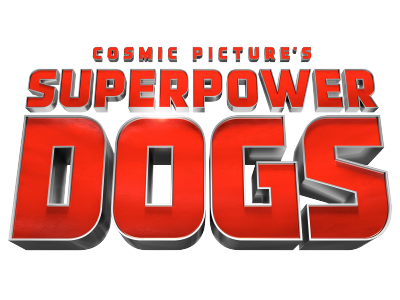 Experience it in IMAX® March 2019