HALO
Superpower: Disaster Response
Location: Miami, FL, U.S.A.
Breed: Dutch Shepherd
Age: 3 years old
Human partner: Cat
The runt in a litter of ten Dutch Shepherd brothers and sisters, Halo showed some promise as a working dog soon after her birth. In January 2016, Fire Captain 'Cat' Labrada of Miami Dade County, Florida flew to Detroit and chose her as her new partner. From the day she arrived back home, Halo met her new family, including Cat's retired search and rescue dog, the golden Labrador Bella, and the other members of Florida Task Force 1, one of the most elite search and rescue teams in America. In those early days, Cat describes her lovingly as "a devil dog" with an independent, even mischievous streak. However, as her training progressed, she began to mature into a more focused and confident search dog.
Over the next two years, Halo and Cat forge a remarkable bond as they train at facilities in Texas, Georgia and Tennessee, including one of the most challenging sites in the country, Disaster City, before eventually deciding to take the ultimate test: the Federal Emergency Management Association's Foundation Skills Assessment (FSA) and Certification Exam (CE) in New York.
Superpower Dogs will premiere in IMAX and giant screen theaters near you in March 2019. Come find out whether Cat and Halo passed their big exam and have what it takes to save lives in a real disaster.
Ingenuity

Drive

SMELL

Empathy
Courage

Stamina

Memory

Vision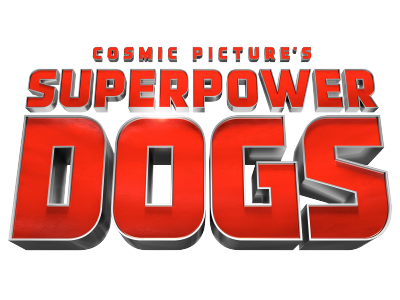 Experience it in IMAX® March 2019