SUPERPOWER DOGS IN THE MEDIA
While it's obvious that Mork's innate intelligence and commitment to Wallis enables her to live a fully independent life despite her dystonia, the daily laughter and joys of companionship are equally invaluable parts of their special bond.
Rina's superpower of connecting with people as a healer made her an immediate friend to anyone she met, a devoted sister to Ricochet and a lifelong companion for Judy. Rina was known for her light-hearted personality and smile, taking every opportunity to steal the remote, wear shoes and deliver packages from UPS drivers to Judy's front door.
What makes Olaf perfectly suited for his role at the school is his superpower of gentle calmness that helps kids overcome a variety of different challenges. Whether students feel anxious, upset, distracted, or sad, Olaf's presence can practically make those feelings disappear the very instant an outstretched hand meets his fluffy fur.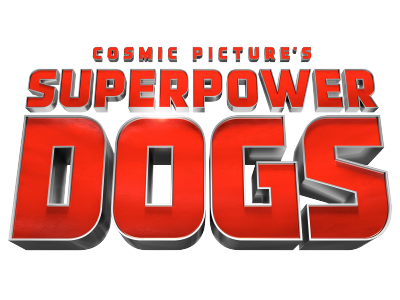 Experience it in IMAX® March 2019